Wide Area Search
Texas Engineering Extension Service, in conjunction with the Rural Emergency Response Training Center located at Iowa Central Community College, will be hosting WIDE AREA SEARCH Urban Search and Rescue Course (PER213) on November 7-9, 2014 FREE of charge.
This course is applicable to jurisdictions that would need to conduct wide area searches due to a natural disaster or terrorist incident. Participants will learn practical search methods and skills in order to perform systematic searches over a large affected area. The course concludes with a table top exercise that requires participants to utilize the previous two days of instruction. The curriculum of this course is based on lessons learned from search operations in support of the Space Shuttle Columbia recovery, Hurricanes Katrina, Rita, Dolly, Ike and other wide area search incidents.
Click here to Register for the Wide Area Course search now.
Click here to download more info on the Wide Area Search course (.pdf)
Training Now for

Tomorrow's Challenges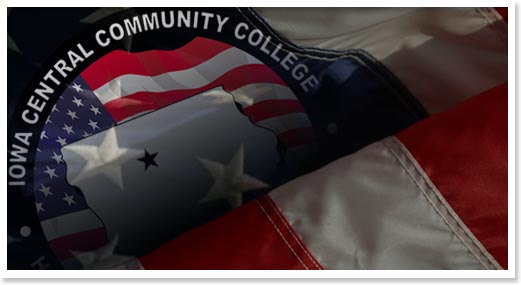 The nation's rural emergency responders face unique challenges when acting in response to a disaster or emergency situation. In recognizing the need for consistent and quality training, the Homeland Security Training Center was established in 2003 in conjunction with Iowa Central Community College to fill these requirement gaps and training needs.
The Homeland Security Training Center has been tasked to fill such training gaps as well as necessary compliancy training for emergency responders throughout Iowa. All training delivered by the Homeland Security Training Center is certified by the U.S. Department of Homeland Security and is offered at no charge thanks to the continuous financial support of Congressman Tom Latham (R-Iowa).
To ensure that training opportunities are made available to all agencies throughout Iowa, all course offerings are posted online. Agencies are able to view courses statewide, in their region, and locally as well as to request that a specific course be offered in their area.
News & Multimedia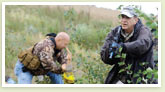 ALERRT LeVel 2 Open Area Active Shooter Training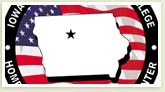 Training center featured on WHO Radio
Tom Latham calls Iowa Central Homeland Security Training Center a "model for the nation." click here to listen!